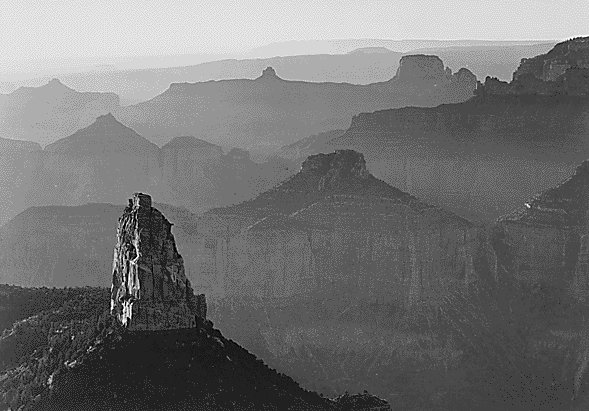 ASSIGNMENT #4: VISUAL COMMUNICATION

"The camera is an instrument that teaches people how to see without a camera." Dorothea Lange
You should strive to compose images that get attention and deliver your message. In general, good pictures result from careful attention to some basic elements of composition, together with appropriate lighting and an interesting subject.
There is, however, no "right" way to take a picture. Three photographers recording the same scene may create equally appealing photographs with entirely different compositions. By understanding the basic rules of composition, you can incorporate them into the way you 'see' with your camera.
COMPOSITION in the visual arts is: the arrangement of elements and their relationship to the background of an image.
Click here for the PDF of this assignment.
Your ASSIGNMENT: 
Three (minimum) mounted 8×10" NEW photographs that each adhere to at least three of the Rules of Composition. At the critique, you will be asked to explain which ones you used (or abused!).
Here are some guidelines:
If you want to break any of these rules, go ahead. Just be prepared to explain how and why at the critique.
Every element in a photograph should be present, and where it is, for a reason.
Remember that the viewer's eye is attracted to the largest, brightest, most favorably placed visual element in a photograph.
Use any or all elements to unify the picture.
Remember, while a novice can achieve quality images with these guidelines, artists who really know them often find creative ways to break them with excellent results.
Assignment due date:  Thursday Nov 9